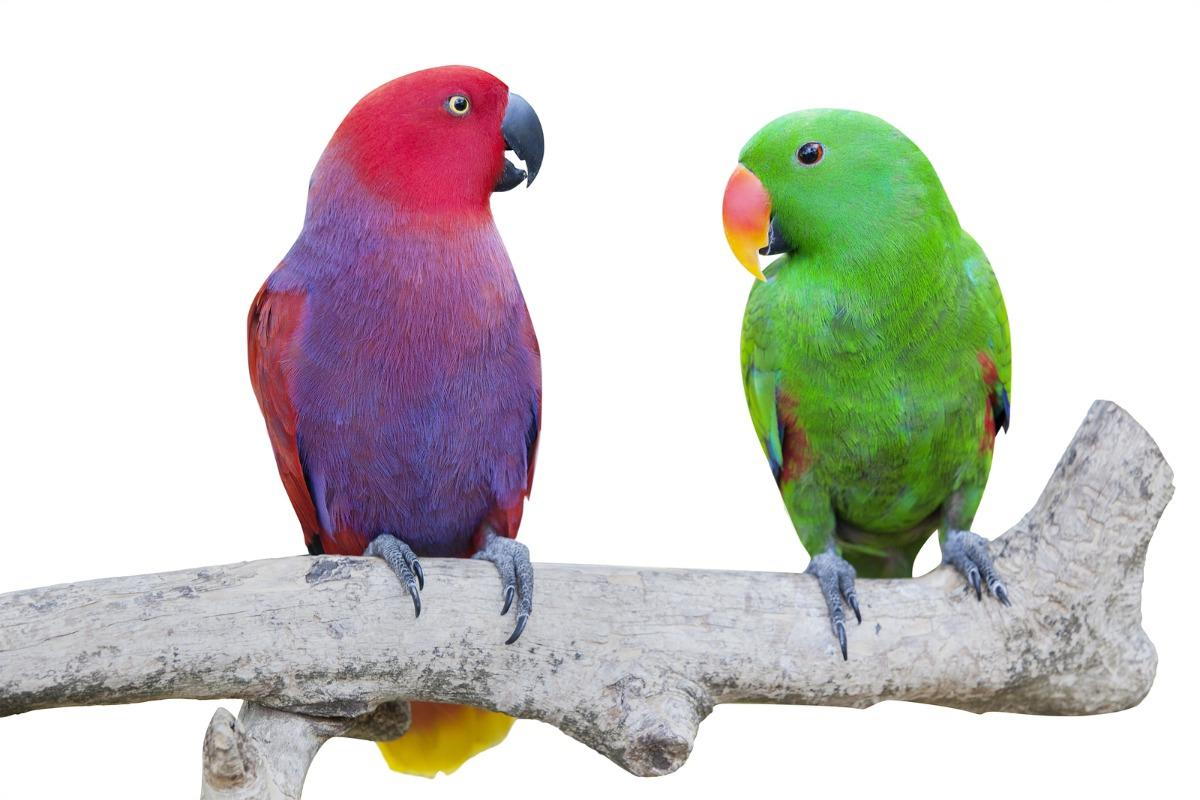 Our Veterinarian In Vero Beach, FL, Proudly Offers Exotic Pet Care
If you love animals but don't have the space for a dog or a cat, consider adopting an exotic pet. Exotic pets are birds, snakes, lizards, ferrets, chinchillas, guinea pigs, hamsters, hedgehogs, and other creatures that aren't normally kept as a household pet. Caring for an exotic pet can be a challenging and rewarding experience. At Southside Veterinary Hospital in Vero Beach, FL, we offer quality exotic pet care services to help you maintain your pet in good health. Here are some basic facts you should know about exotic pets.
Home Environment
Most exotics need special enclosures or environments to live for safety and health. Cages are the most common enclosures for birds, guinea pigs, hamsters, chinchillas, and other small mammals, while aquariums work well for reptiles. Your pet's enclosure should be big enough to allow space for exercise and play. It should also be secure so your pet cannot escape.
Diet
Many exotic pets require special diets to grow healthy and strong. By researching the dietary needs of your exotic, you can get an idea of what kind of food they require. Dr. Kilpatrick can answer any questions you may have about your exotic's dietary needs, such as food choices, feeding schedule, and supplements that can enhance your pet's health.
Veterinary Care
To keep your animal in good health, it's essential to work with a veterinarian who has training and experience in exotic pet care. At Southside Veterinary Hospital, we're well-versed in caring for these amazing creatures. We offer annual wellness exams, dental care, diagnostics, and other exotic pet care services to keep your animal healthy and happy over the years.
See Your Vero Beach, FL, Veterinarian for Exotic Pet Care
Taking care of an exotic pet can be a lifelong learning experience. With the help of Dr. Kilpatrick and the team at Southside Veterinary Hospital, your exotic animal can flourish in your care. To learn more about our services or to schedule a wellness exam, contact Southside Veterinary Hospital at 772-562-7845 today.